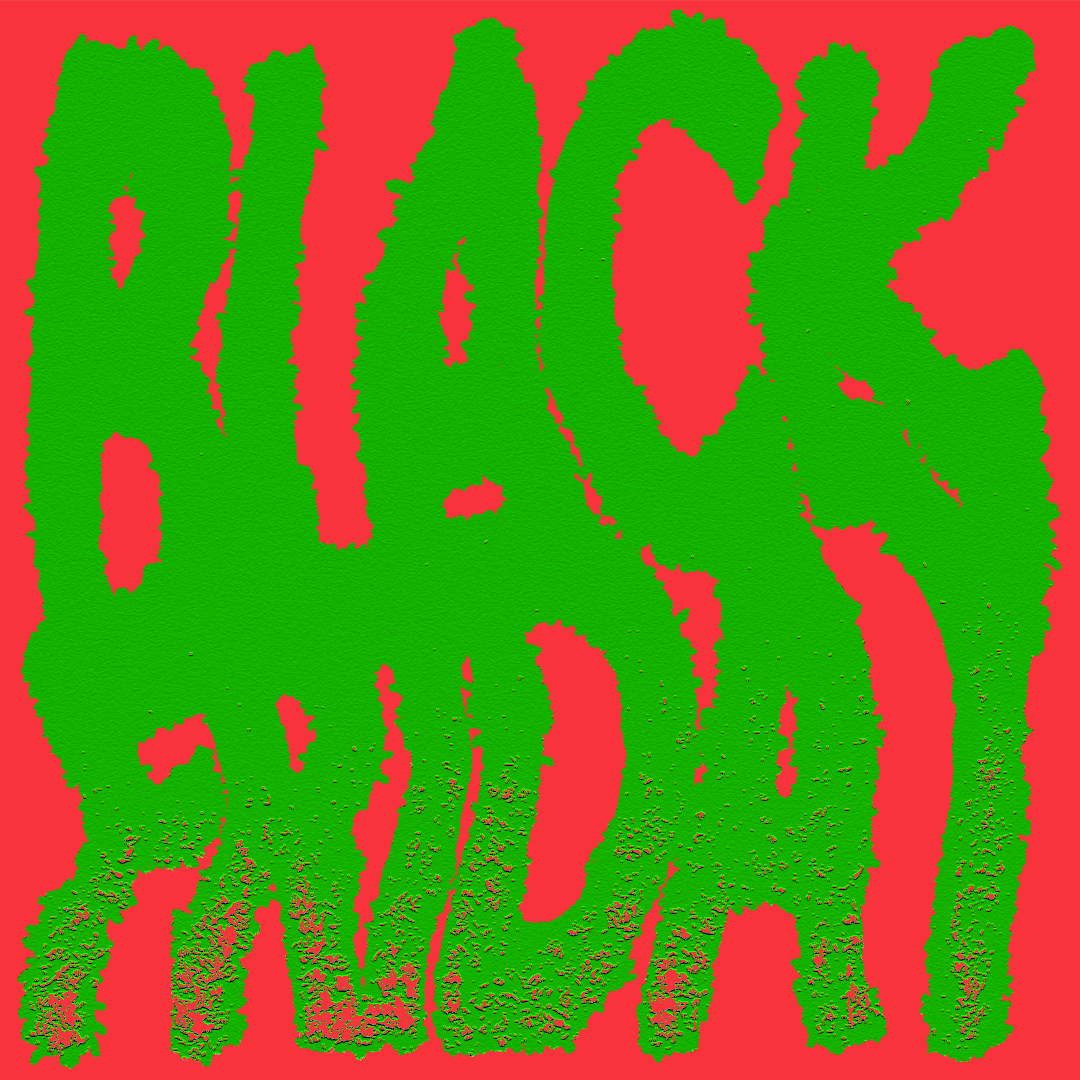 good socks + good feelings
At Alfredo Gonzales, we believe in more than just selling high-quality socks. We believe in making a positive impact on the world around us. That's why we're excited to introduce our special Black Friday deal, where we not only give you a 20% discount but also donate 20% of the proceeds to charity.
This year, we have chosen to support Stichting Vluchteling, an organization that provides essential aid to refugees in need. With your purchase, you're not only treating yourself to a pair of comfortable and durable socks, but you're also helping to provide refugees with housing, food, clean drinking water, and more during these troubled times.
When you shop with Alfredo Gonzales, you're not just buying socks - you're joining a community that cares about making a difference. We're committed to providing you with the best products and service, while also giving back to those in need.
Thank you for supporting Alfredo Gonzales and helping us make a positive impact. Together, we can make a difference, one pair of socks at a time ;)
Use code: goodsocksgoodfeelings
shop now